About Mary Ann
Mary Ann loves to assist her buyer clients in finding the est home for the best price. Conversely, Mary Ann strives to acquire the best sales price and terms for her seller clients. Her communication skills are exemplary and her negotiation skills are excellent. Listening is one of her best assets as this is the key to providing the best kind of service that your client is depending upon when making one of their single yet largest investments.

In addition, Mary Ann has certifications in New Home Construction, Corporate Property Relocation, Corporate Property Specialist, Fine Home Specialist, Client Relocation Specialist, REO Specialist, Accredited Buyer Specialist, Senior Real Estate Expert and many more.

Education is a must in this industry. The need to constantly update your education with seminars, marketing, technology, and contract revisions is paramount in order to give your clients the best information possible. Mary Ann has served as a teacher and mentor in the real estate industry and continues to help as needed. Mary Ann has held elected offices and received awards from her peers.

In order to provide the best service to my clients I have got to be "Above the Crowd" in knowledge and experience. My 30+ years of real estate experience has proven to be a great advantage to my clients. But experience alone is not the answer. I believe in change and I embrace the technology that we have at our disposal to market properties.
Awards
Selling D/FW Area for 30+ years!

RE/MAX Lifetime Achievement

Recipient RE/MAX Hall of Fame

House Hunt Hall of Fame
Hobbies & Interests
In addition to being a Mom, GrandMimi, and Great GrandMimi, Mary Ann is the proud owner of Dobermans. She has a passion for the breed and has bred a limited number of litters. Mary Ann served as President of the Doberman Pinscher Club of Dallas (DPCD), currently Legislative Chairperson and is an active member of the DPCA (Doberman Pinscher Club of America). She continues to serve in the education of the breed and refers many to Doberman Rescue . Mary Ann is also involved in the showing of her dogs (Many with AKC Championships) and participating in agility activities(Rally, Dock Diving, Lure Coursing, Scent Detection).
About Tim
Tim is an experienced force with 15 years of experience in Real Estate. Over the years, Tim has made his mark on the DFW marketplace and has the respect of all who enjoy his talents.

With honesty and integrity as his hallmark, Tim goes above and beyond the call of duty to deliver exceptional results every time. Putting the interest and relationship of his clients first.

Tim's specialty is providing a service that has its foundation from the combination of managing several real estate appraisal groups in the DFW area and a Texas A&M graduate with an honors bachelor's degree in marketing.

Meticulously and expertly handling all the details involved in your real estate transaction is Tim's forte. You'll find yourself confidently referring his knowledge & professionalism to the service of others while realizing your own real estate choices.
Awards
Inducted into the RE/MAX Hall of Fame

15 Years of Real Estate Experience

Completed Over 3,500 Real Estate Transactions

Selected by Texas Monthly Magazine to the 2012-2017 FIVE STAR: Best in Client Satisfaction list. (Only given to the Top 2% out of 61,100 Realtors, determined by an independent research firm, is presented to those agents who rank highest in client satisfaction and have shown to keep clients' needs foremost in their business practices.)
Hobbies & Interests
Tim is also a loving father and husband. He enjoys spending time with his family on days off and helping his wife wrangle their son.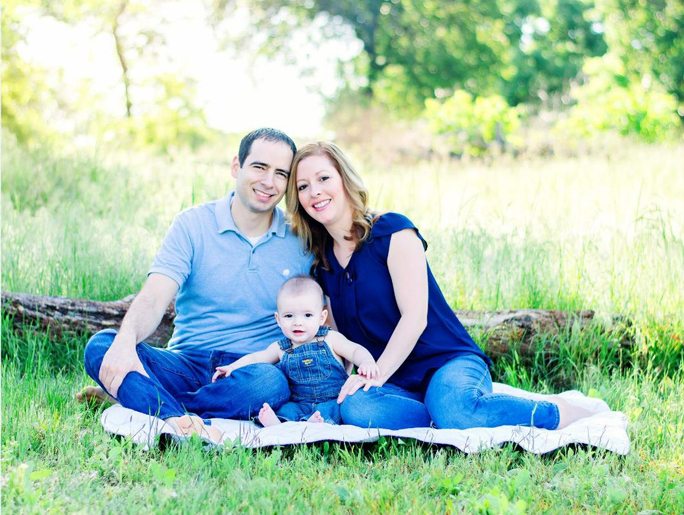 Thank you for visiting our website!
Let us know if you have any questions.