Buying a home is incredibly exciting. However, the road to finding your new home can have difficulties, detours, and complications. Our Team at Iron Star Realty will guide you from start to finish, and here are some steps that you can expect to encounter.

Below is a step-by-step guide to help you along the process: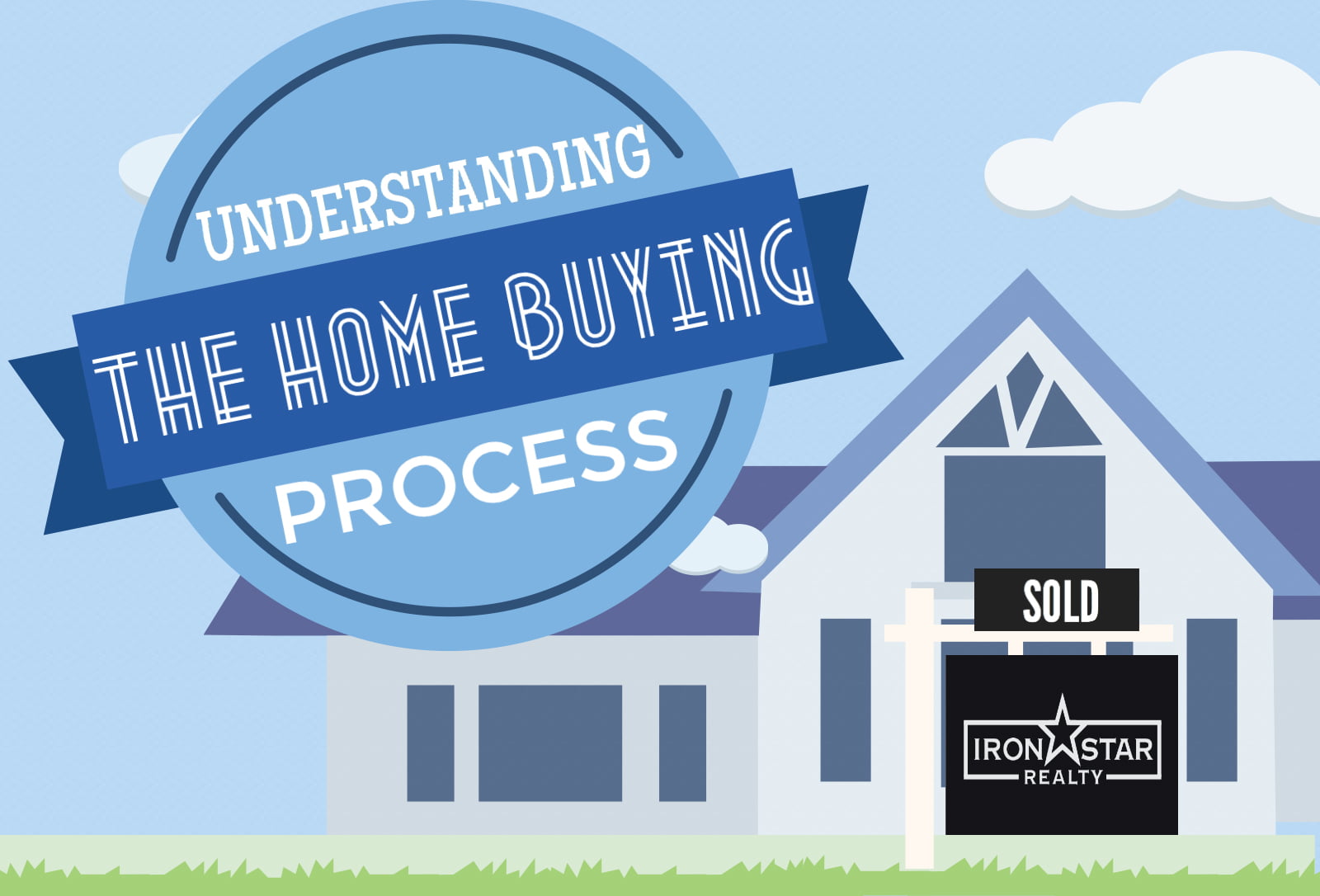 Do you ask yourself "what steps do I need to take to buy a home?" This may seem like a simple question, but it's one of the most common questions I'm asked by new and veteran home buyers. There are many steps involved when purchasing a home, so it's not uncommon to overlook one or more of them.
This article will cover all of the major steps along the road to purchasing your home. You can also use this handy road-map to navigate the home buying process.

Select a lender that you trust to work for you. They will assist you in setting house price parameters based upon desired monthly mortgage payment and income. Be aware that not all lenders have the same closing fees. If you wish, we can recommend a trusted lender.
Pre-Approval

A Pre-Approval Letter is a written statement from a lender giving the borrower conditional approval for a loan amount.
Benefits for Pre-Approval:

Gives you Priority in multiple offer situations.
Less Stress!! You will have confidence in knowing what amount you can qualify for and the loan details (Monthly Payments, Interest Rate, etc.).
Hire a Full-Time Agent with Experience in you desired market area. Make sure you have trust and confidence that your agent will do a great job in finding you the right home. In short, We are an invaluable source of knowledge.
Having Agent Representation is free to the buyer but can be costly if not selected. The seller pays the agent fees once the purchase is completed. Buyer Agents streamline the process with referrals that will ensure a smooth closing. It takes a team to buy a home.
An Agent will have access to MLS (Multiple Listing Service) within the market you are looking. The MLS will have up-to date information that is more accurate than Trulia, Zillow, and other Syndicated Sites. As your Agent, we can sedt up a custom MLS search for you. Auto notification of new listings will allow you to have a head start in viewing home before they are sold listed on said syndicated sites.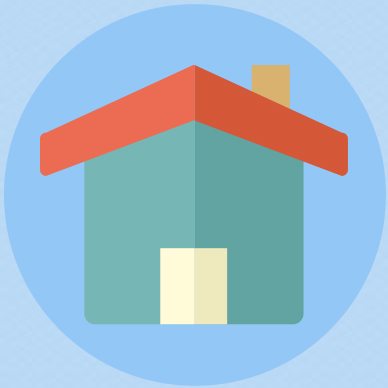 Your agent should have expertise in the desired market, which is acquired from working with previous buyers or by their strong network of other agents, past dealings with city councils, etc. This gives the agent inside information on the area such as:

Land use changes to vacant land behind home. For example if land has been re-zoned for commercial use or section 8 housing
Price Increases to New Builder Communities
Sales History and other details about a community of interest. For example we knew of a particular community that was used as a WWII bombing training area
Research, Research, & More Research:

It is always a good practice to research local communities for school districts, crime rates, taxes, pricing history, and any other relevant information that you can find
Decide if you are interested in New Construction Homes, Pre-Existing Homes, or Both.

New Construction Items to Consider:

Builders will pay your agent commission,IF you place their name on your registration with the builder
Benefit is Full Representation
The Nice On-Site Sales Person represents the Builder…NOT YOU. Agent will negotiate on your behalf for the best price and amenities to be included
Before making an offer We will review:

Prior MLS & Tax Roll activity for your New Home
Comparable Sales & Listings within the same community
Contracts

We have a great deal of experience on Both New Construction & Pre-Existing Home Contract Forms to help better assist our clients in the offer Process. We will review the entire contract before making an offer
For Pre-Existing homes the contract is a standard pre-approved form through the Texas Real Estate Commission
New Construction Contract's are generally on the Builder's Custom Forms.
The earnest money deposit is an important part of the home buying process. It tells the seller you're a committed buyer, and it helps fund your down payment.
This is a check you will write with the offer (about 1% of the offer price). It will be cashed when your offer is accepted.
Earnest Monies are held in escrow at title companies that monitor the closing process by all parties and will insure the purchase after they investigate the history on the specific property. Experienced Buyer Agents can recommend preferred title companies that are trusted to provide great service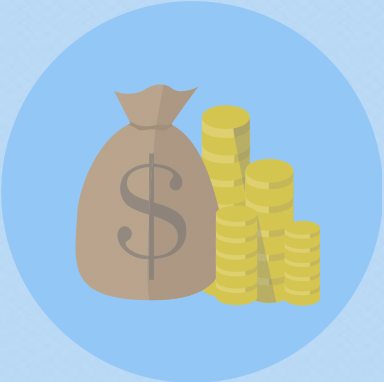 An option fee is money paid by a Buyer to a Seller for the option to terminate a real estate contract. Option fee funds should not be confused with earnest money. The option fee gives the buyer a period of time to perform inspections, negotiate repairs, and an unrestricted right to terminate the contract
What happens during the Option/Inspection Period:

Hire a Home Inspector to examine your new home for deficiencies. We have a list of preferred vendors that our clients have recommended due to exceptional service
The Home Inspector will go over the findings with you and discuss the significance of each item
We will negotiate the repair items with the Seller during the Option/Inspection Period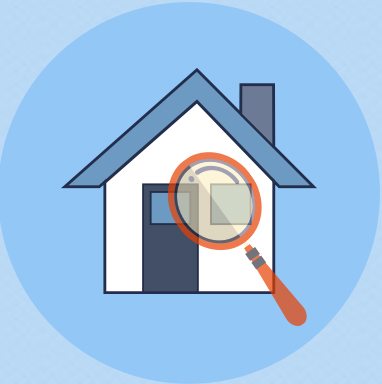 An option fee is money paid by a Buyer to a Seller for the option to terminate a real estate contract. Option fee funds should not be confused with earnest money. The option fee gives the buyer a period of time to perform inspections, negotiate repairs, and an unrestricted right to terminate the contract
We always recommend completing a final walk through to inspect your new home before closing. During the final walk-thru we are looking for MAJOR issues that might cause the transaction to be compromised

Closing is when the Buyer and Seller go to the Title Company to sign documents, which will be sent to the Buyers lender for final review/acceptance
Funding is when the monies are released to all parties
Typically funding occurs within a few hours after signing or the next morning if the closing occurs after 3PM (CST). It is always better to close in the morning to avoid any delays
Complete our short form to Receive a Custom Home Search Directly from North Texas Real Estate Information Systems (Provided by and for Licensed Real Estate Agents)